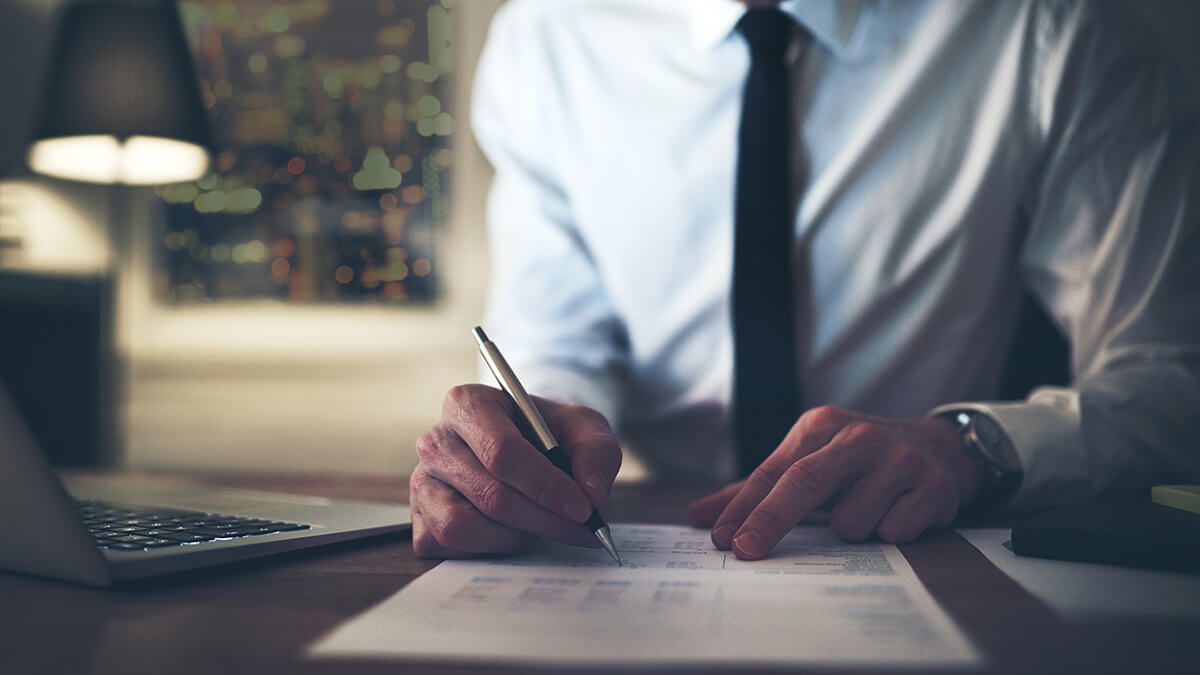 An Experienced Law Office Providing Dynamic Services for an Array of Needs
At Nathan J Noble, PC, we offer honest and reliable legal services to clients throughout northern Illinois, often taking cases that other lawyers are not willing to take.
We offer a broad range of legal services and handle claims involving real estate, business law, personal injury, and estate planning and probate administration.
To learn more about our professional history, click on the link below to see our profile:
Our attorney has a great deal of practical experience gained in the courtrooms in Rockford and the surrounding communities. With experience as a former prosecutor, he understands how to view a case from multiple perspectives. Because he spends much of his day in court on a regular basis, he is familiar with the local judges, prosecutors and other attorneys.
This type of knowledge can be valuable for clients in many situations. It may allow a faster resolution to your particular legal matter or an improved outcome. We are familiar with the local courts, the county clerks and recorder offices, and other local matters, which can greatly assist when dealing with the sometimes arcane, technical, but nevertheless essential requirements of many real estate transactions in Illinois. This can save time and expense.
Contact Us Today
To meet with our lawyer, contact us online or call our Belvidere law firm for an appointment. We offer free initial consultations for matters involving real estate or personal injury. We keep flexible office hours, including evening and weekend appointments upon request.